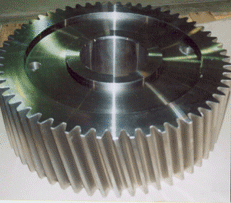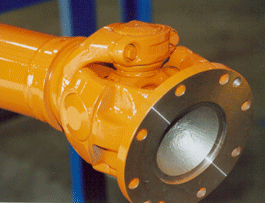 No matter what, True-Tech can help you do it better!
For nearly 30 years, we have been serving companies of all sizes, large and small, from test labs to automotive plants, food, beverage, and pharmaceutical, chemical, paper mills, packaging, steel mills, power producers, oil & gas, municipalities, water treatment & purification facilities, plastics & polymers and others.
Our emphasis has always been to ensure that our customers get the very best Power Transmission components for their application. The majority components we sell are premium quality American made, or premium European components with established American distribution centers. Our Motors and Drives meet or exceed NEMA & IEC global standards.
Our long standing customers have experienced the benefits of our quality, dependability, and improved efficiency of the components we supply, throughout their facilities.
We invite you to contact us for your Power Transmission Component and System needs.
Bearings

Our bearing product offering for critical and unique applications which require tighter dimensional tolerances, improved micro finish on rollers & races, special roller & race configurations to ensure bearing rigidity, design speeds and loads. Multiple bearing materials and hard faced coatings offered. Improved bearing steels, bronzes and ceramics.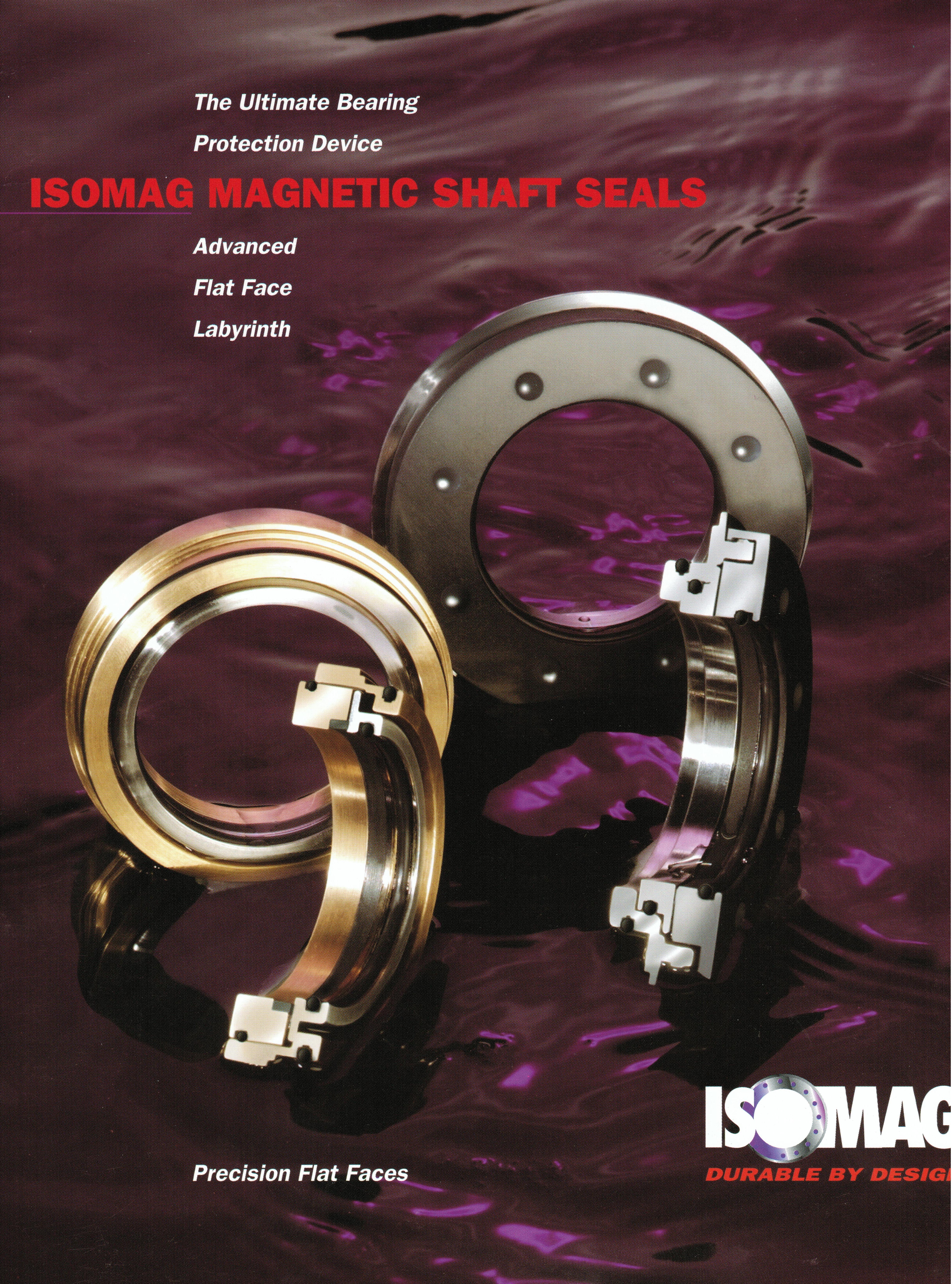 By converting from standard lip seals to the ISOMAG Magnetic Shaft Seals, we can increase seal life up to 100,000 operating hours. Advanced designs, multiple applications. Great for Speed Reducers, Pumps, Blowers & Compressors.
Click the images for more information.