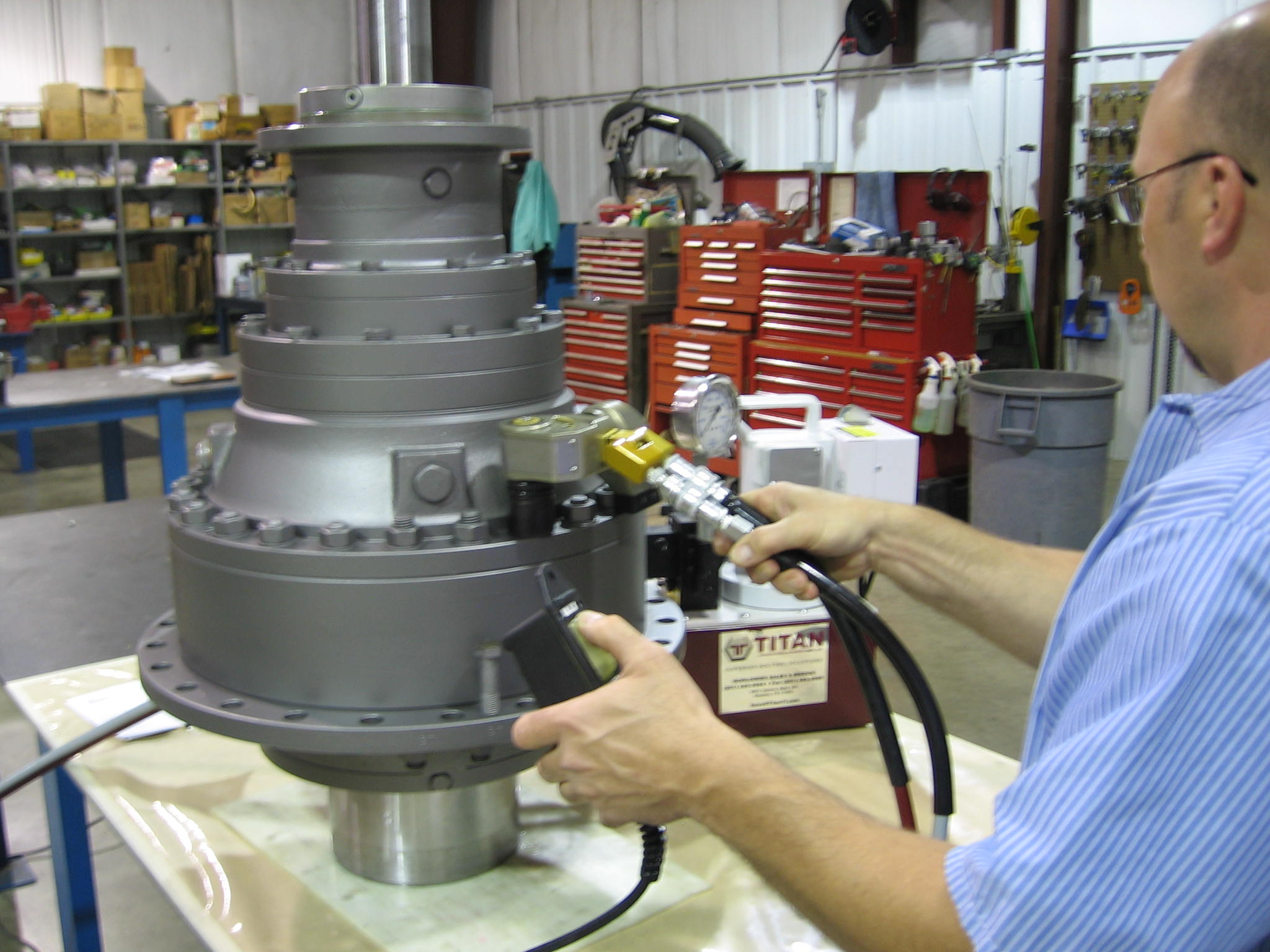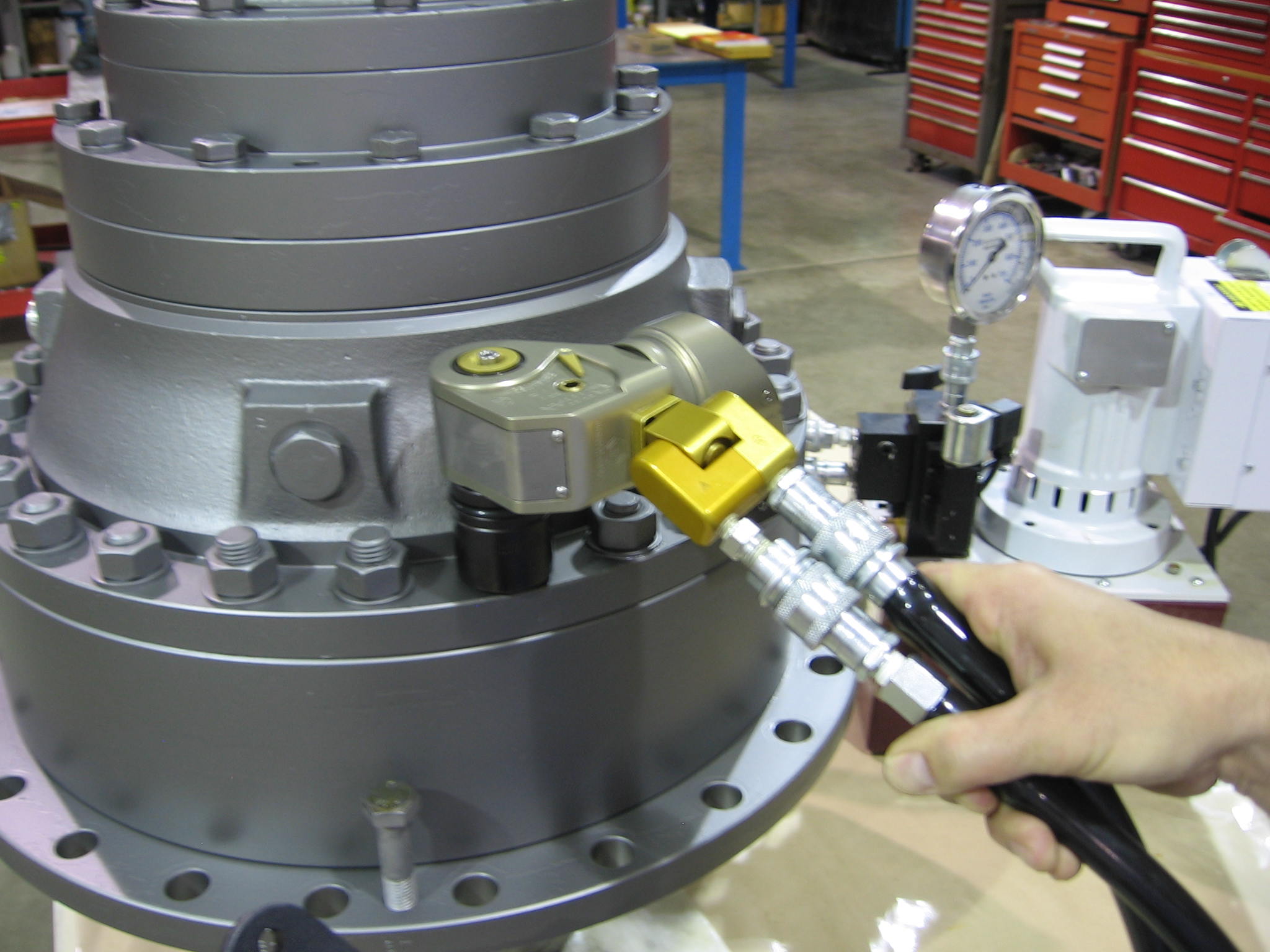 True-Tech Industries has over 25 years experience
in heavy industry rotary equipment and bolting products.
If you are expecting great success working with wind energy,
electric power producers, petrochemical, marine propulsion, defense,
pulp and paper, and other heavy industry, you need these specialty tools!
We will help you be successful.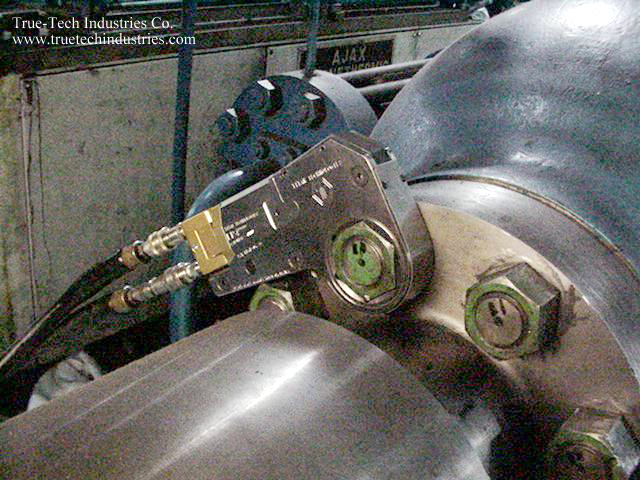 Hydraulic Torque Wrenches, Hydraulic Tensioners, Hydraulic Pumps


Electric and Pneumatic Torque and Impact Wrenches, Impact Sockets,
Reaction Arms, Adapters and Accessories


Hydraulic Nuts and Bolts


Complete Sales and Service

Click here for location and map to our facilities.



Please feel free to contact us!


Contact us via email or call us at 269.349.6335 for more information.
No Voice Mail... Our promise!
© 2012 True-Tech Industries Co. All Rights Reserved.