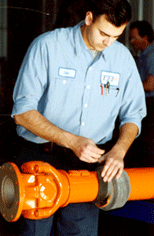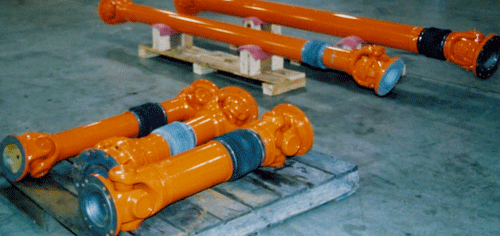 We believe we build the very best Drive Shafts. All of our Drive Shaft, Builds or Repairs are detailed in component fit and finish. We know a Drive Shaft must be perfect from end to end and totally balanced to perform as required.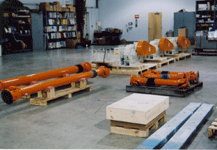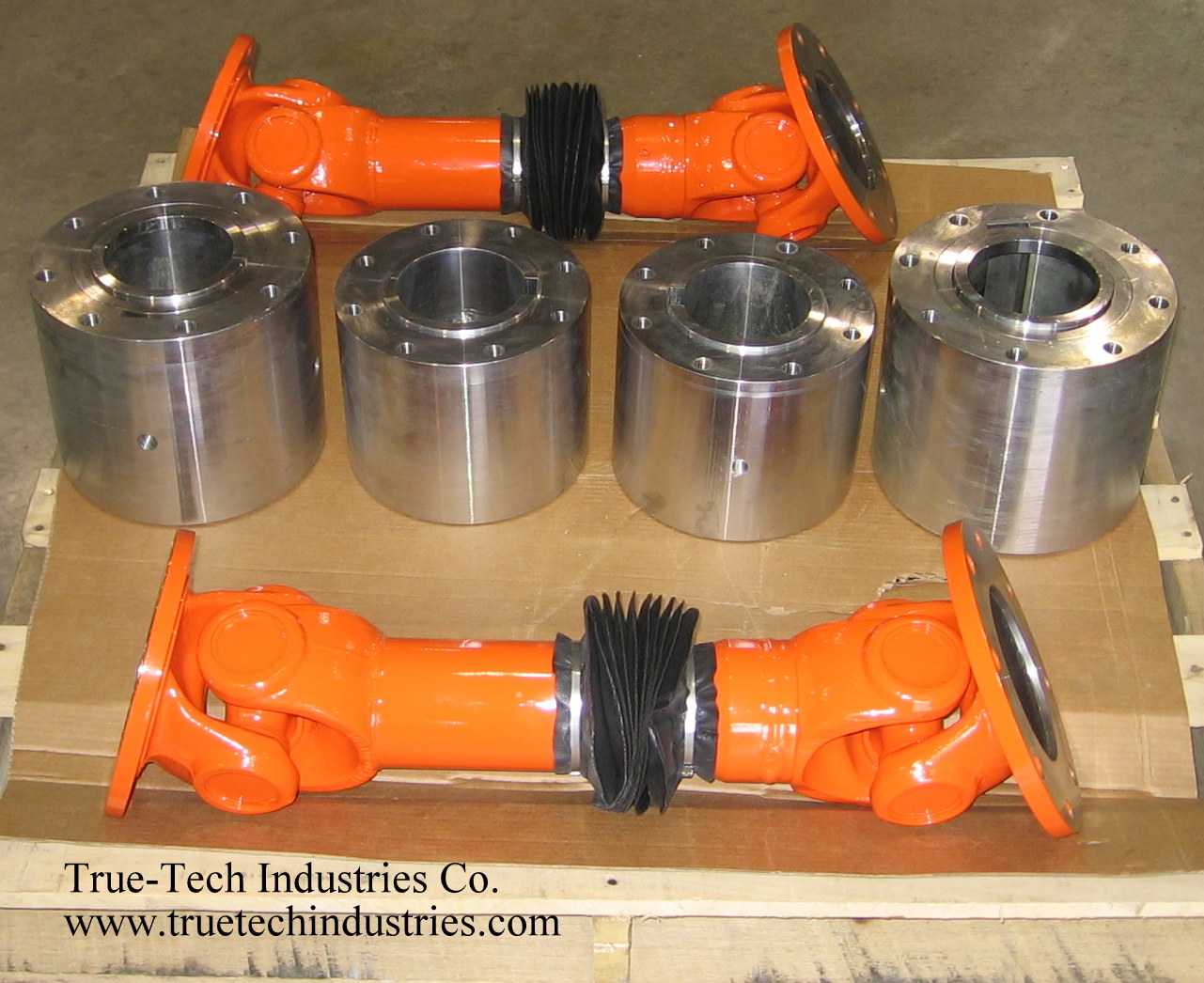 Click here for location and map to our facilities.
Click Here to see our Line Card

Please feel free to contact us!

Contact us via email or call us at 269.349.6335 for more information.
No Voice Mail... Our promise!
© 2012 True-Tech Industries Co. All Rights Reserved.