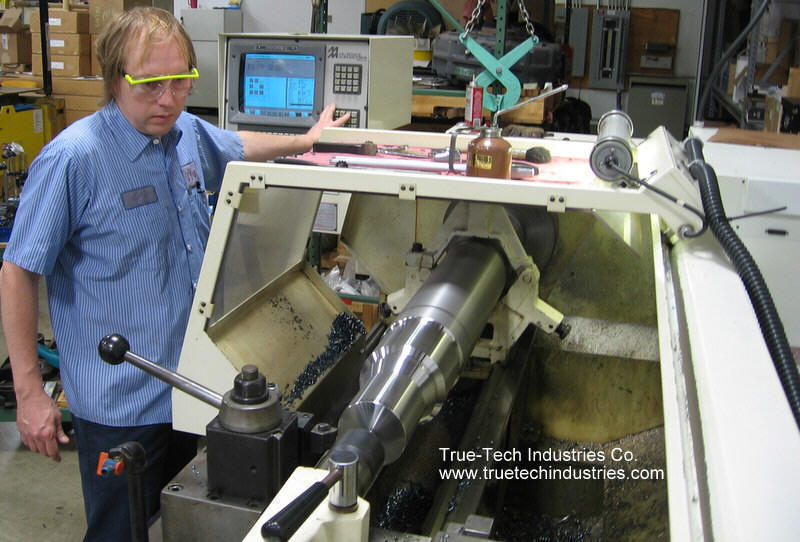 True-Tech Industries Co. has evolved successfully alongside our customers over the past 30 years. Since our inception in 1982, we have become specialists in assisting our customers in plant efficiency, process components, production technology upgrades and plant safety. We are proud to have the knowledge, competency and opportunities to continue assisting hundreds of companies globally, with their changing needs.
Over the years, we have raised the bar in answering the need to supply, maintain and repair a wide range of critical machinery and equipment. We add overall value by improving the longevity and performance.
Everyone within this company strives to go beyond expectations. We are well-known as problem-solvers, cost-savers and production- enhancers. Vital equipment needs expert knowledge, a well-equipped facility and a clean environment to ensure precision components have a perfect fit.

As always, we are interested in your success!

In 1995, we built a completely new temperature-controlled and air-filtered facility which houses offices, manufacturing, service and repair, and storage. This facility is kept clean at all times, which enhances efficiency and safety. Our Technicians are experts at precision rebuilding, while maintaining an organized environment for all repairs.